Mella crews are on the road every day keeping the windows, carpet and flooring sparkling clean at local businesses from Dry Ridge KY all the way to Dayton OH. Mella's team of service professionals are ready to take on any cleaning challenge and we look forward to providing you with cleaning services that exceed your expectations. We are happy to provide custom solutions that are a perfect fit for your facility.
Commercial Cleaning Client Feedback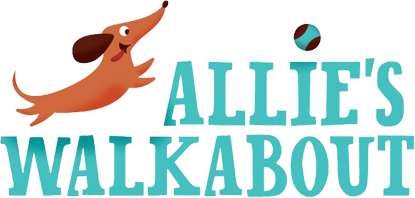 "As good as their work is, the very best thing about using Mella Services is I know I am being treated fairly every time we need them. You can trust their work as well as their ethics."
There are few businesses as hard on flooring as a Doggy Daycare and Dog Boarding facility. Allie's Walkabout recently moved into a 12,000 sq ft facility and the primary traffic pattern area for the dogs is VCT that has to be maintained with regular stripping and waxing. Frankly, when BJ first looked at it, neither of us knew how the surface would hold up or how often maintenance would be needed. What impressed me was his willingness to monitor the surface regularly to determine exactly what was needed and when.
We did need the surface stripped and waxed sooner rather than later but it looked better than new when they were done. The day after the work was completed, I didn't want to step on it because I thought someone had just mopped - the finished surface looked that brilliant.
David Clegg, Founder/Owner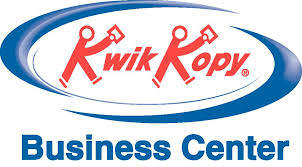 "Mella Window and Carpet Cleaning is our "Go To" source for both our window and carpet cleaning."
As a retail commercial business, it is important for us to present ourselves properly to the public. Client first impressions are often given as soon as they walk into our store. Over the past 7 years they consistently provide timely, economical, and quality services, keep our store appearance clean and professional, and allowing us to focus on the needs of our clients. Thanks to BJ and his staff for providing us with top-notch professional services."
Mark Kiser, President & Owner, Kwik Copy Business Center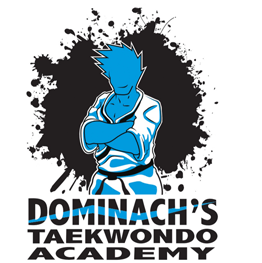 "I use Mella for a variety of services at both my home and business."
They have stripped and waxed my floors. They clean my mirrors and windows. And they also clean my carpets pretty regularly (my dogs have given themselves a personal challenge to test their work, and I'm amazed at how good my carpets still look).
There is only one thing that matters and that's quality, and they have it in both areas that count. First, the work they do is timely, efficient, and professional. I can always tell when they've been in, because my place looks awesome. Always worth the regular investment to keep my business and home looking sharp. Second, their staff and customer service is hard to top. Everyone always looks clean and I know I can trust them to be in my place when I'm not there. But most important, they are friendly and nice to interact with.
The owner is honest, hard working, and has a high level of integrity. I highly recommend this business.
Mike Dominach, Dominach's Taekwondo Academy

"Mella's guys show up on time, are professional, and do outstanding work!"
They exceed my expectations time and time again.
Tyson Hermes, Partner, Hermes Construction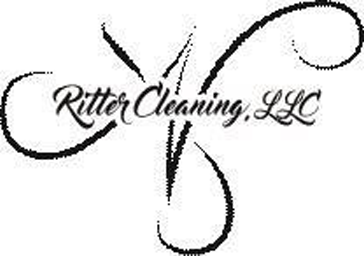 "Mella is not just my preferred window and carpet cleaning company; they are the ONLY one I use!"
Their employees are prompt, reliable and professional and their work is impeccable. I have not only used them in my own home but also my grandmother's; and as the owner of a local cleaning company they are the only business I trust to refer to my customers for their window and carpet cleaning needs.
Sheila, Ritter Cleaning, LLC

"On behalf of ML Barnard, Inc and myself we would like to thank you and your group for outstanding performance on the last several projects."
As you are aware the timeframe on our commercial projects are critical and from start to finish Mella Services delivered above expectations. All phases of the jobs were communicated and completed as promised with the attention to details. It is nice to have a partner we can rely on and trust to leave in our clients business unsupervised knowing the job is going to be done right way the first time. Your dedicated and trustworthy staff have allowed our clients to move in on the schedules we promised with no hiccups.
Again, please pass on my thanks to all your staff. We will continue to highly recommend Mella Services to all of our clients.
Albert Fedders, Chief Financial Officer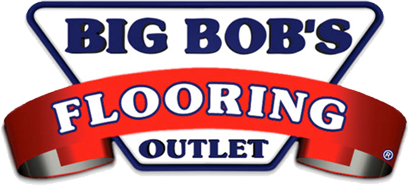 "Big Bob's Flooring Outlet used Mella Windows to clean the windows at all locations."
Mella services does a fantastic job for Big Bob's and I use their services at my home as well because of the fantastic work that they provide.
Gary Jobe, Big Bob's Flooring Outlet