Carpet Cleaning
Mella offers Northern Kentucky and Cincinnati's best service on window cleaning, carpet cleaning, flooring sales and installation, commercial cleaning, and other residential and commercial cleaning. We've built a solid reputation for responsive, high quality, detail-oriented service, by operating with the highest level of honesty, dependability, quality, and responsiveness. Click or call and put our experience to work for you today.


CUSTOMER TESTIMONIAL:
"Justin and his crew did a fantastic job. I had my carpets cleaned and a protectant put on as well as my hardwood cleaned and sealed. On time, courteous, professional, and very knowledgeable. Good value for the price. Will call on them again!"
LeeAnn Bentley • Google Review



Mella offers Northern Kentucky and Cincinnati's best service on window cleaning, carpet cleaning, flooring sales and installation, commercial cleaning, and other residential and commercial cleaning. We've built a solid reputation for responsive, high quality, detail-oriented service, by operating with the highest level of honesty, dependability, quality, and responsiveness. Click or call and put our experience to work for you today.


CUSTOMER TESTIMONIAL:
"Justin and his crew did a fantastic job. I had my carpets cleaned and a protectant put on as well as my hardwood cleaned and sealed. On time, courteous, professional, and very knowledgeable. Good value for the price. Will call on them again!"
LeeAnn Bentley • Google Review



Get a Free Estimate
We respond to all requests within one business day.
Carpet Cleaning
Save $33 on Carpet Cleaning
Wand Clean 4 Areas For $139. Add Protector For $19 Per Area. Add Deodorizer For $9 Per Area.
Furniture moving not included. Tax not included. Customer to vacuum prior to service. Restrictions apply.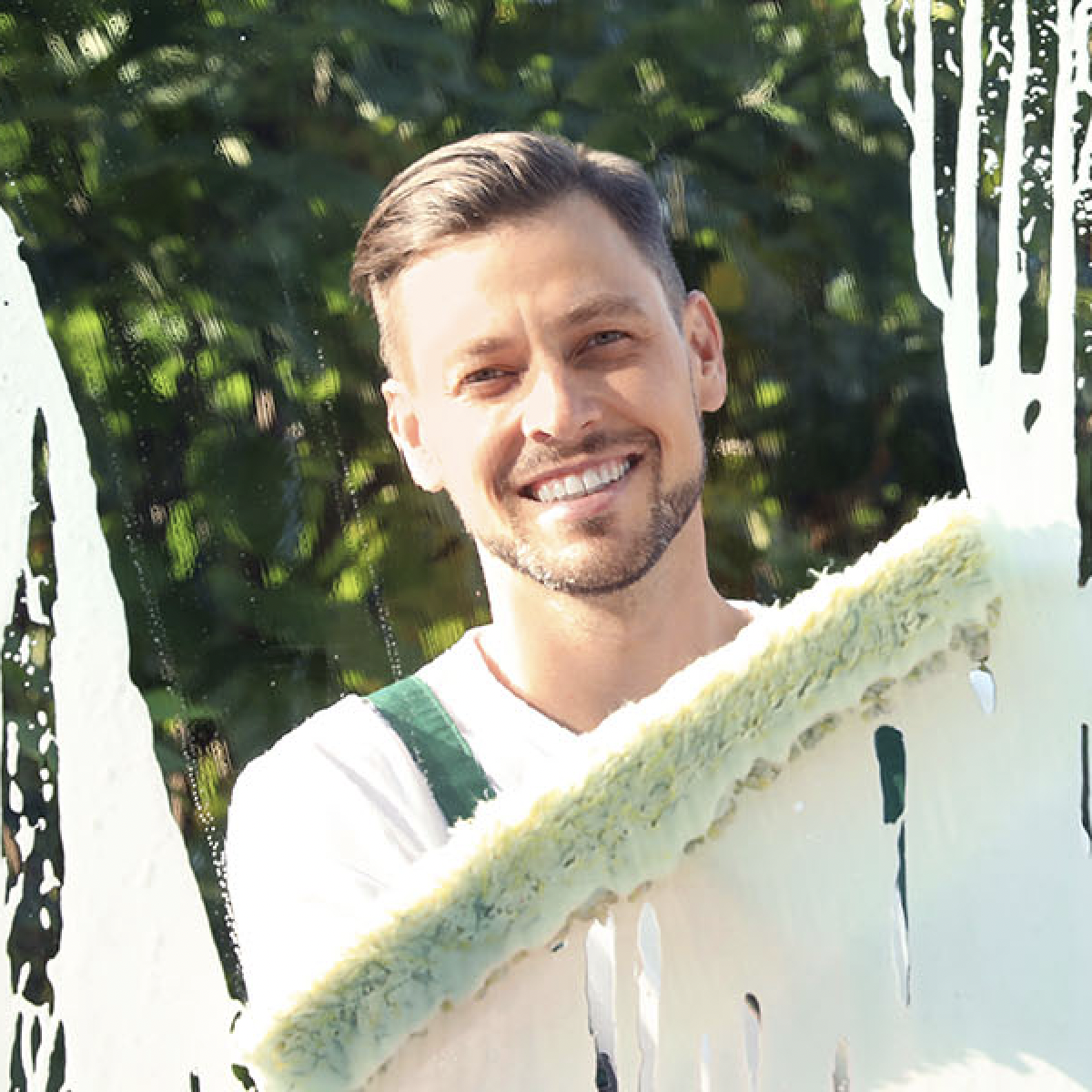 Do You Love Mella's Services?
Try Our Award-Winning
Window Cleaning