The Best Flooring Services
Mella's flooring division in Cincinnati and Northern KY offers an extensive, high-quality selection of carpet, hardwood, and laminates for your home, office, or commercial spaces. We've built a reputation for responsive, high quality, detail-oriented service, and we'll apply that same dedicated ethic to your flooring project. You can even shop from home with our in-home shopping experience. If you're in the market for superior flooring at a comparable price, put Mella to work for you today. You'll be floored by our service.
Erin Slaughter
Mella Flooring Specialist
Erin Slaughter is the Flooring Consultant Designer at Mella Services, where she helped create Mella's in-home shopping experience. Erin has created a shopping experience that allows you to shop at home, in a no-pressure, comfortable environment. Her ultimate goal is to make sure that you're getting a product that fits your needs, your wants, and your budget. Erin uses her design background to make choosing flooring easy and enjoyable for you. She loves listening to you talk about your flooring goals so she can analyze your situation and help you determine the perfect flooring option for your now and tomorrow. Erin is a lifelong Northern Kentuckian, she's been married for seven years and has two children, ages five and three.
Get a Free Estimate
We respond to all requests within one business day.
Flooring Sales & Installation Promotions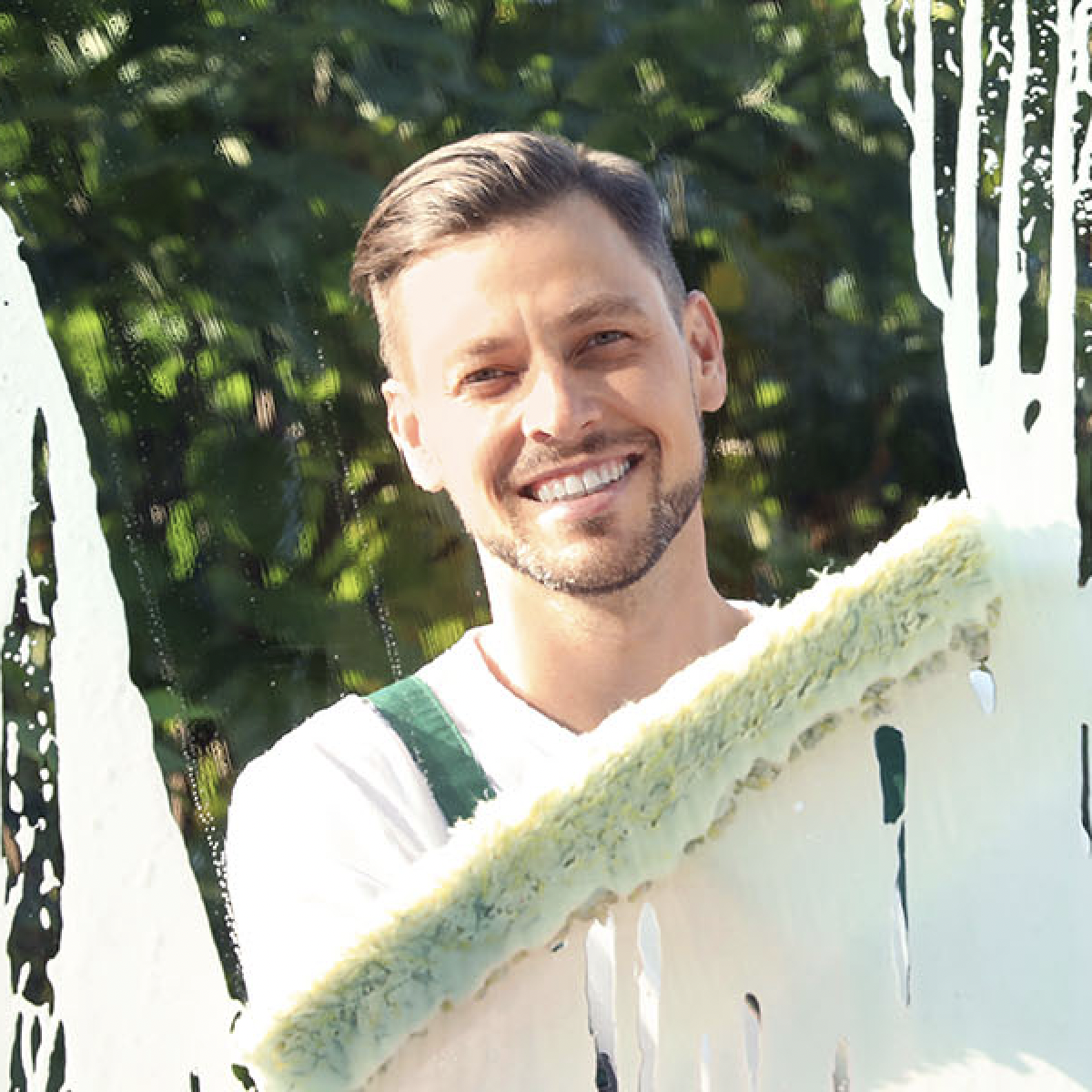 Do You Love Mella's Services?
Try Our Award-Winning
Window Cleaning