Home Disinfecting Services
With so much uncertainty outside, it makes us want to do all we can to protect ourselves inside. Everyone's trying to keep up with the news, everyone's cleaning more (products are flying off the shelves), and everyone's spending more time at home. The Coronavirus is affecting us all. 
 


As professionals in the cleaning business, this one hits close to home. We want you to have good information; and we want to do all we can to serve you and put your mind at ease. At Mella, we've been sanitizing and disinfecting homes and small businesses for the past decade. It's what we do.



As a result, we've stocked up on the tried and true, 99.99%-germ-killing disinfectant we've been using for years. We have the supplies, we have the staff, and we have the know-how to help you disinfect your home. Our approach is something we have been providing our tri-state customers for years. Mella can treat hard surfaces, upholstered surfaces, floors, appliances, car interiors, cabinet faces and handles—even backpacks, bags or briefcases. 


Get a Free Estimate
We respond to all requests within one business day.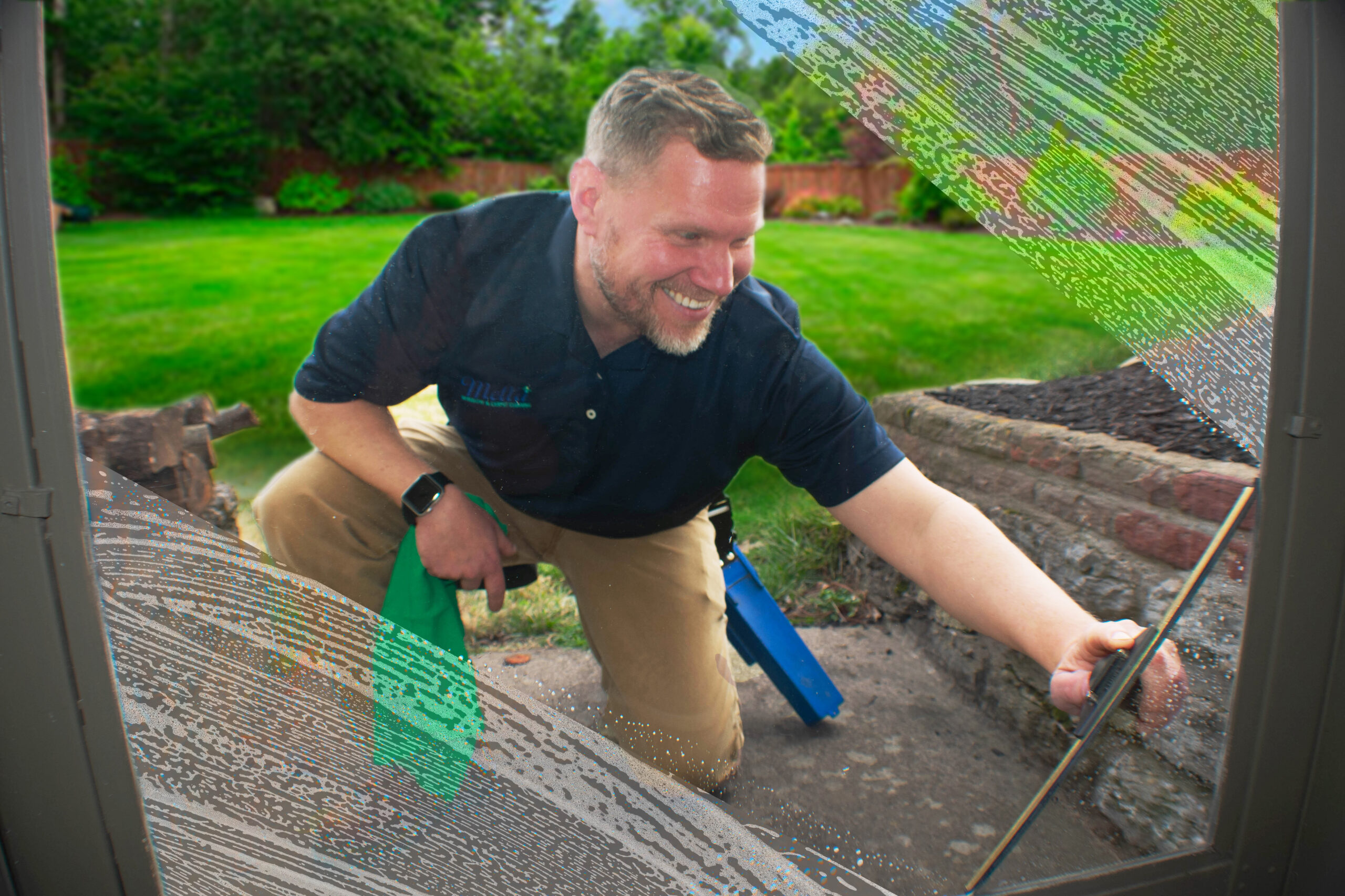 Do You Love Mella's Services?
Try Our Award-Winning
Window Cleaning