House Washing • Mella Services
If your home has vinyl siding, over time you may see it begin to look dull and dirty, or turn green from mildew, algae, and mold. We can make it look new again with our soft wash system. Our soft wash system is a gentler process than power washing, which can damage your siding and force water into the walls and attic spaces of your home. Mella's soft wash includes all of your vinyl siding, trim, doors, shutters, gutters & downspouts.
CUSTOMER TESTIMONIAL:

"I hired them to pressure wash the house, clean the windows and clean carpets. Their staff was on time, extremely professional and did a fantastic job. Their pricing is very fair as well. In a world where contractors can be a hot mess - they only hire the best."

Katie Simms • Google Review

Get a Free Estimate
We respond to all requests within one business day.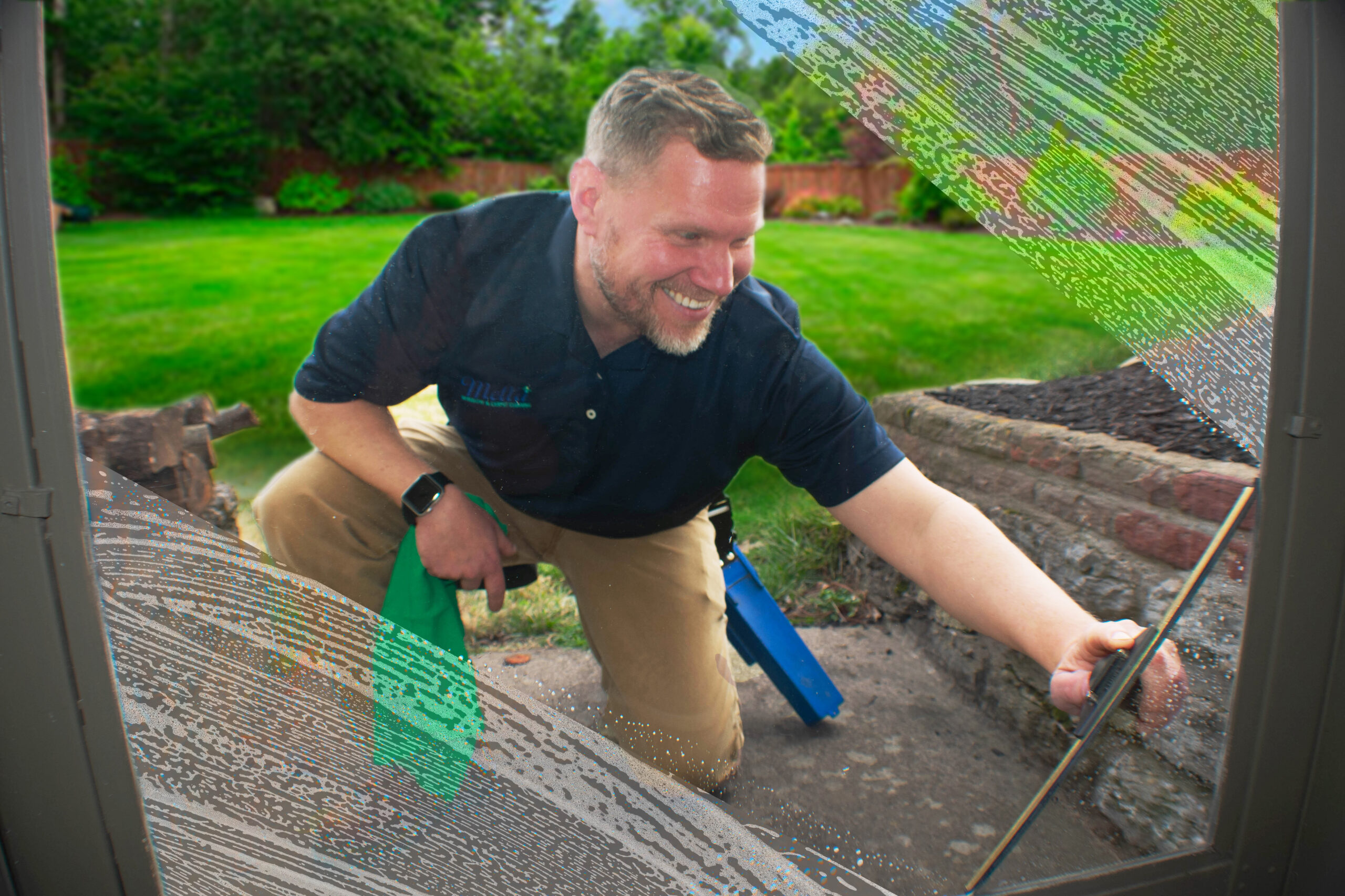 Do You Love Mella's Services?
Try Our Award-Winning
Window Cleaning