Plus You Can Get 0% Interest Financing for Up To 24 Months
Now it's easier than ever to update your home with Mella Interior Painting. Mella and Kemba are Partnering To Offer You 0% Interest Financing for Up To 24 Months If you've been thinking about some interior home updates, now's the time to act. Because Mella is partnering with Kemba — another hometown favorite — to help make the decision to do an interior painting refresh easier than ever. Now you can get Mella's award-winning interior painting services along with Kemba's 0% interest financing for up to 24 months*.

*Your introductory financing period begins when payment is advanced to Mella. Full financing disclosure is listed on Kemba's application page. *APR=Annual Percentage Rate. With approved credit. Up to 24 months no interest option with Regular Minimum Payments required. Terms expire to regular account terms at the end of the introductory period based on new principal balance and rate of 9.90% Transaction fee for balance transfers and cash advances: 2% of each advance; minimum of $2, maximum $50. Foreign currency transaction fee 1%.

How It Works
Fill out the free estimate form and we'll help you pick a convenient time to schedule an appointment.
A Mella painting consultant will come right to your home to meet with you and give you a Free, no-obligation estimate.
Mella's elite team of interior painters will prep and paint your walls and clean up when they're finished.
Get In On Our 0% Financing
STEP 1
Apply online using our secure application page & check your email for the notification.
STEP 2
Upon approval, Kemba will notify you via email and send a DocuSign document to help you sign up for the financing.
STEP 3
You'll schedule your project with Mella, and when we complete it you'll sign a certificate of completion that prompts Kemba to send Mella payment.
CUSTOMER TESTIMONIAL:

"We usually do our own painting but with our busy schedules, we decided to hire it out this time. Mella was great. The guys explained to us exactly what they were doing each day and always cleaned up before they left. At the end of the job THEY actually found a few spots to touch up, which we appreciated. Would definitely use again!"

Michelle – Covington, KY

Get a Free Estimate
We respond to all requests within one business day.
Interior Painting Promotions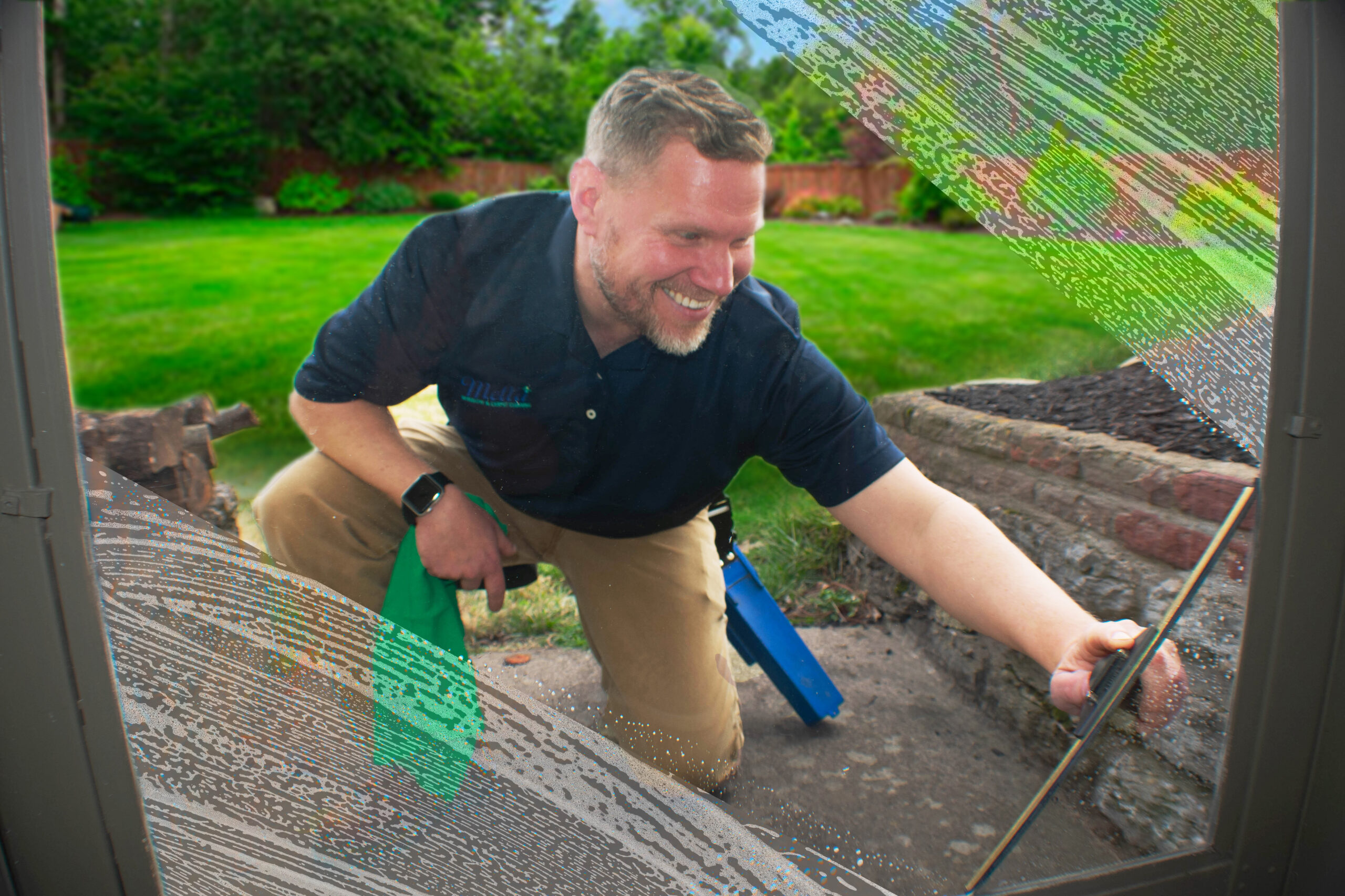 Do You Love Mella's Services?
Try Our Award-Winning
Window Cleaning